Free domestic shipping on orders over $70!
---
Savage Village was founded in Flint, MI in 2014 amid the Flint Water Crisis. It started as a pop culture graphic t-shirt company with deeply cemented roots in pop culture, visual art and music. With the vision to create streetwear in which products are made for cultural impact. We research where our textiles are made and how, with strict adherence to a sweatshop free, ethically sourced business model. Follow us on our journey as we grow and develop visually and artistically, together we can make a cultural impact.

We are a small group of creatives formed into an art collective dubbed, Savage Village. Each of us has our strengths in various mediums that we use to express ourselves creatively. This gives our collective a variety of ways to collaborate and produce unique items together. Often times we manufacture items in small batches, we do not overproduce artwork nor do we partake in fast fashion.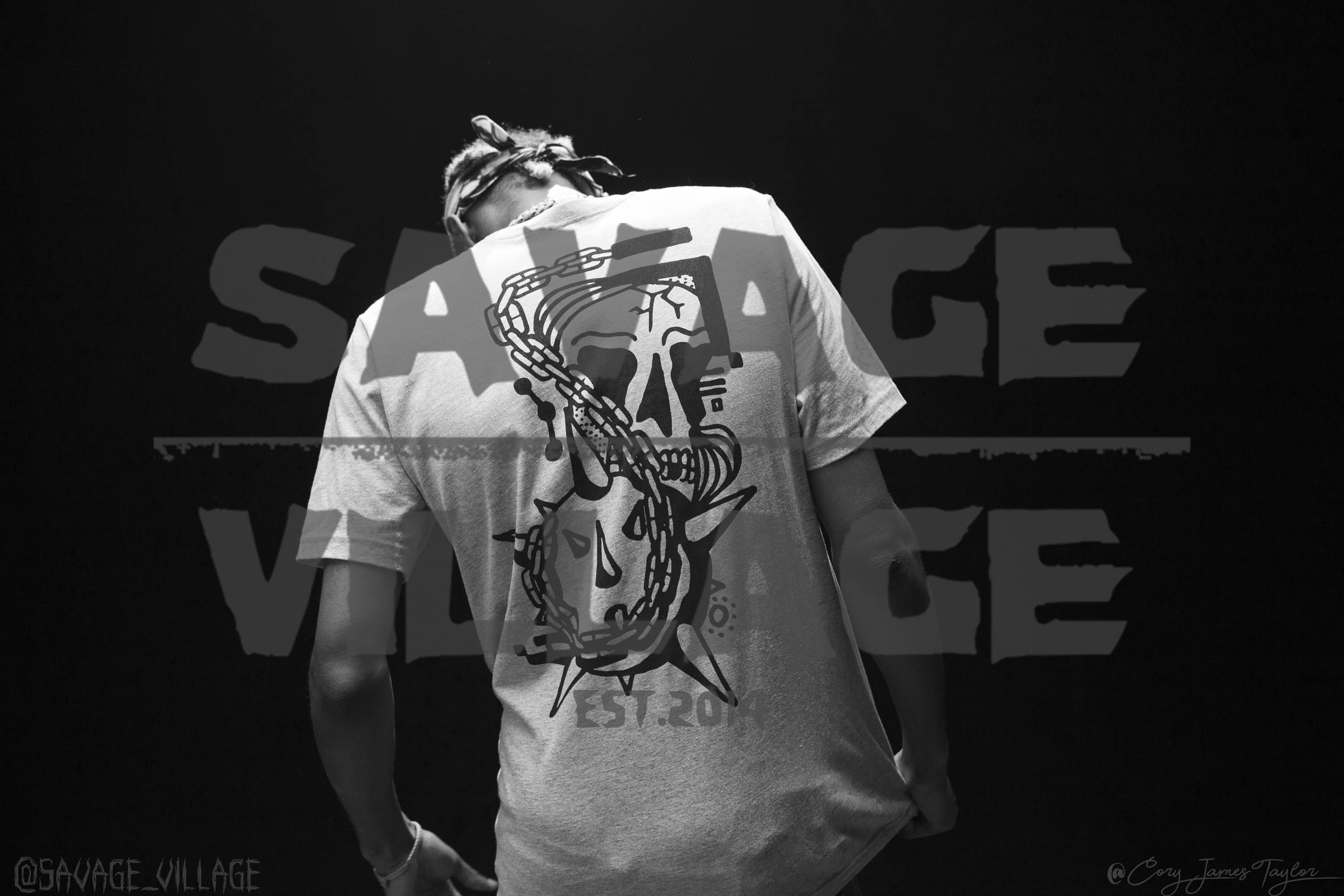 We are artisans that craft art into streetwear. Many of the products that you will find are carefully designed and curated by our collective. We strive to make every product the highest quality possible while retaining that handmade feel, every flaw gives our products the vulnerability that visual art embodies.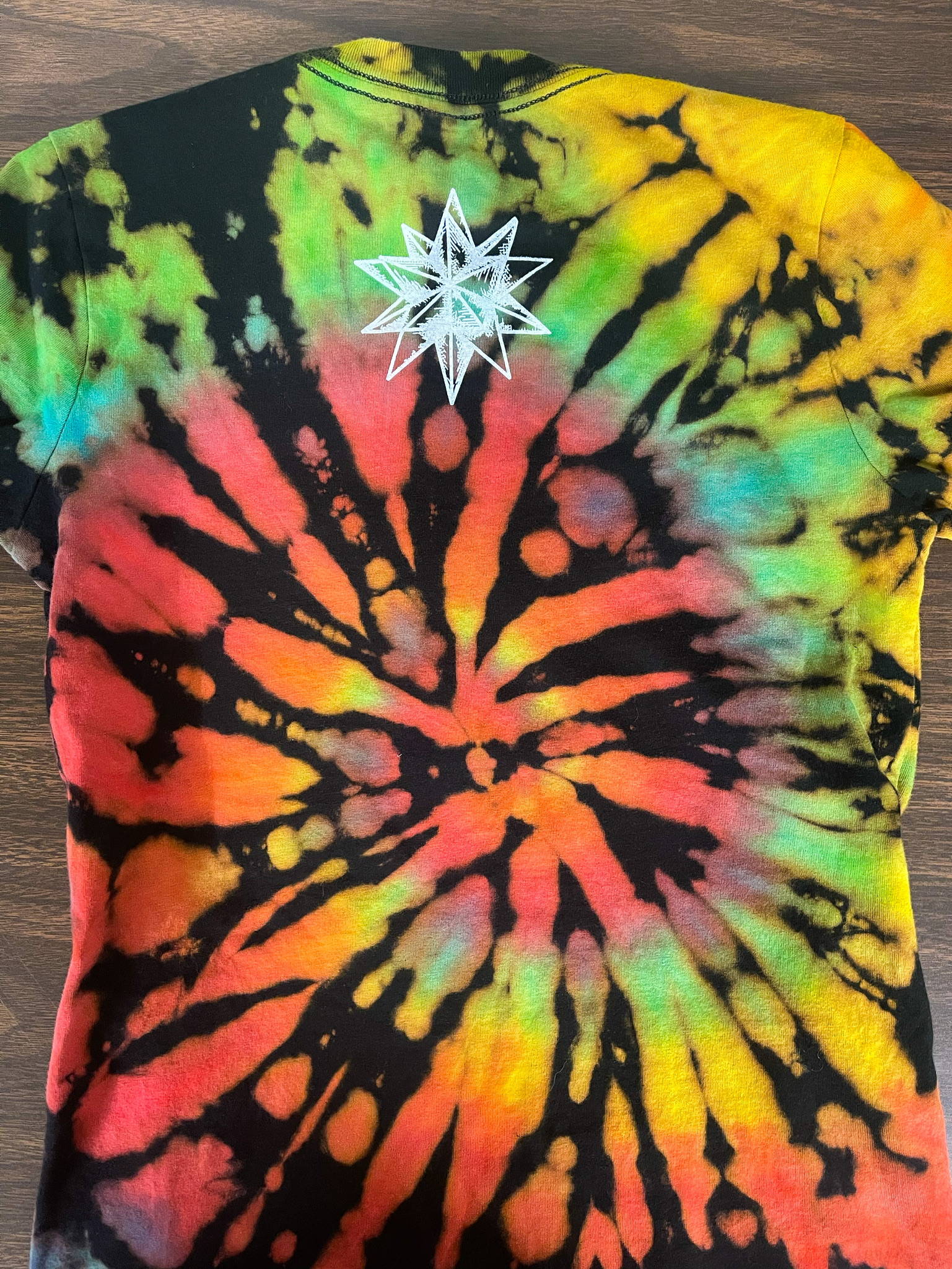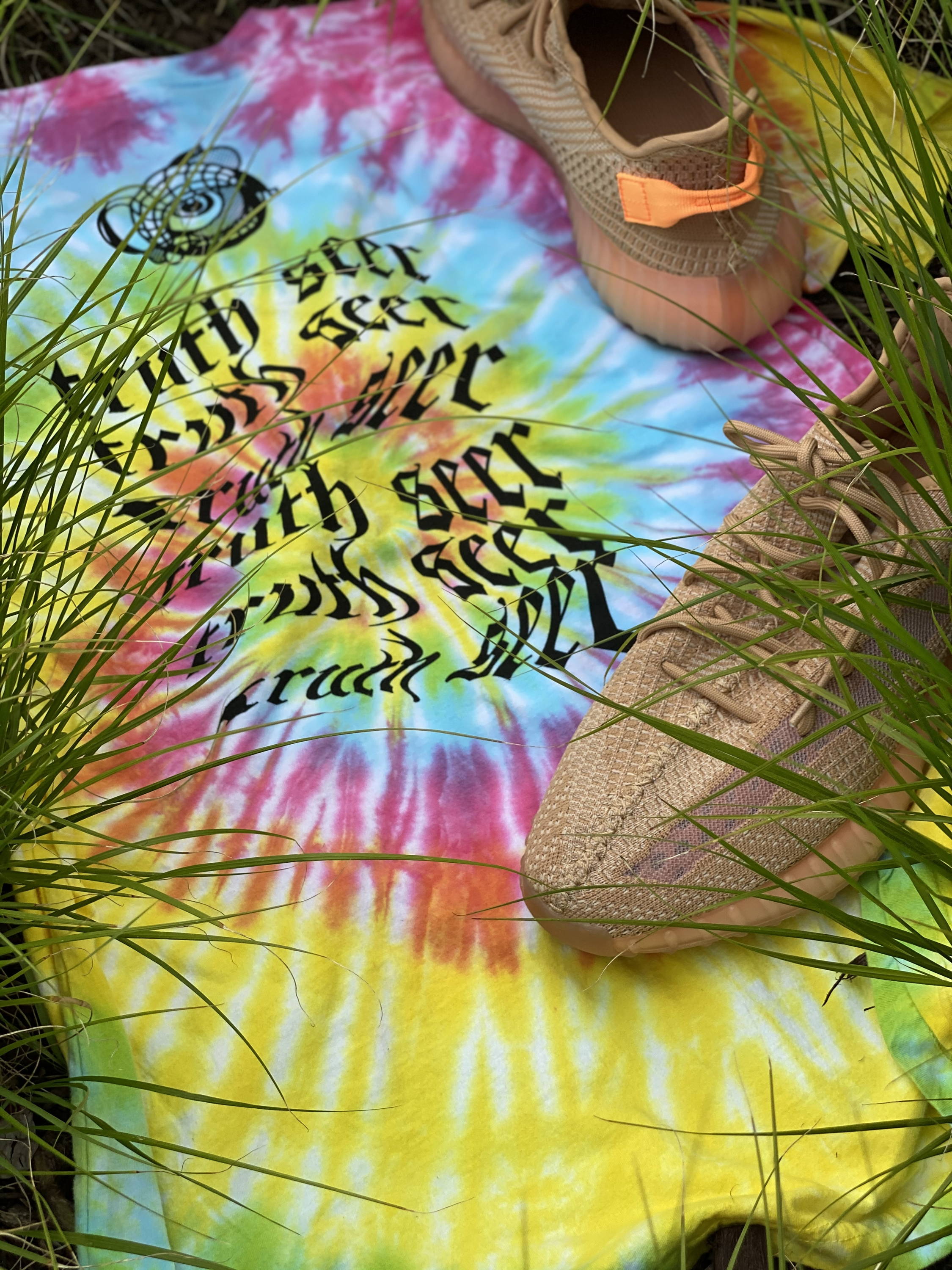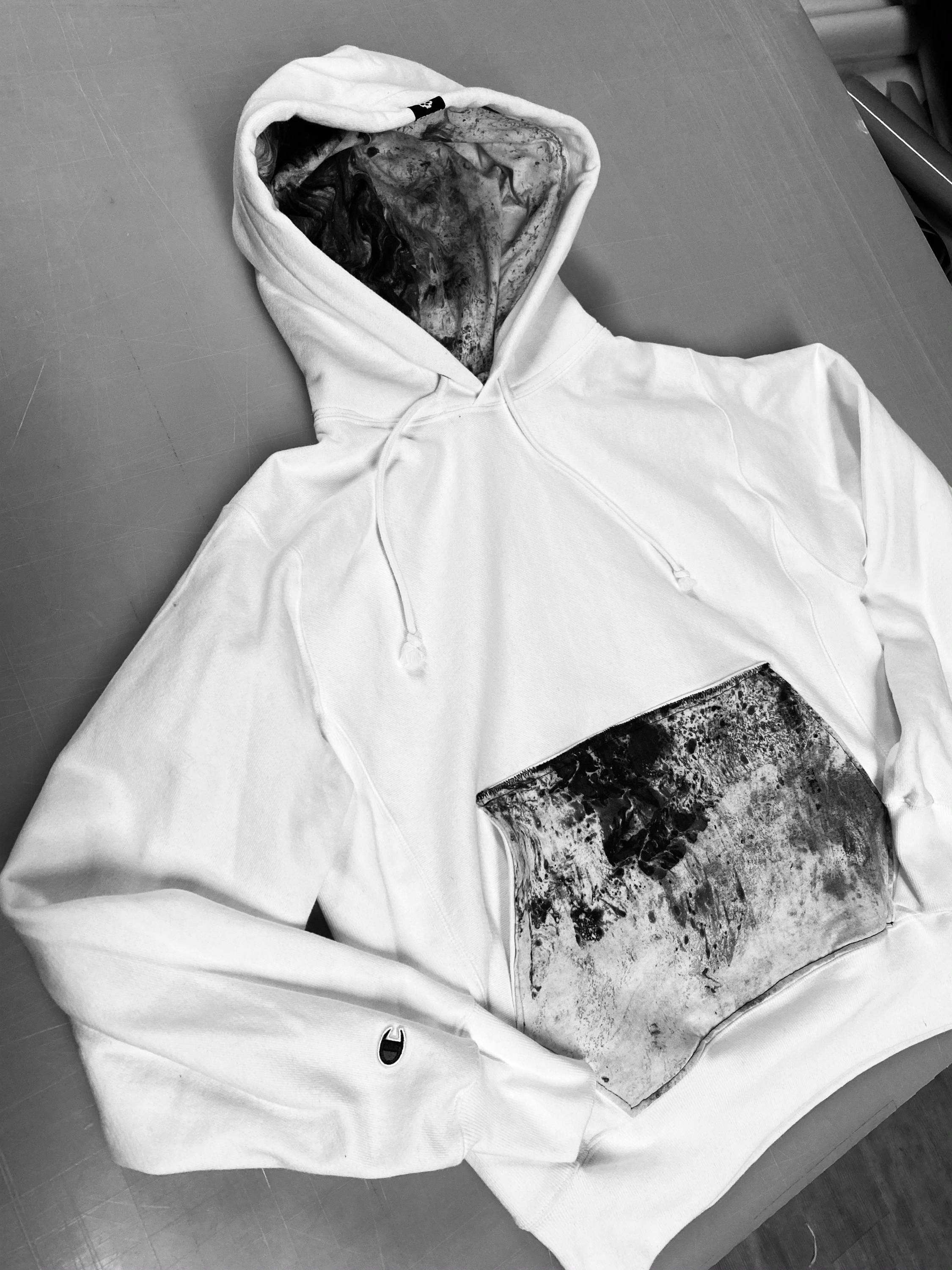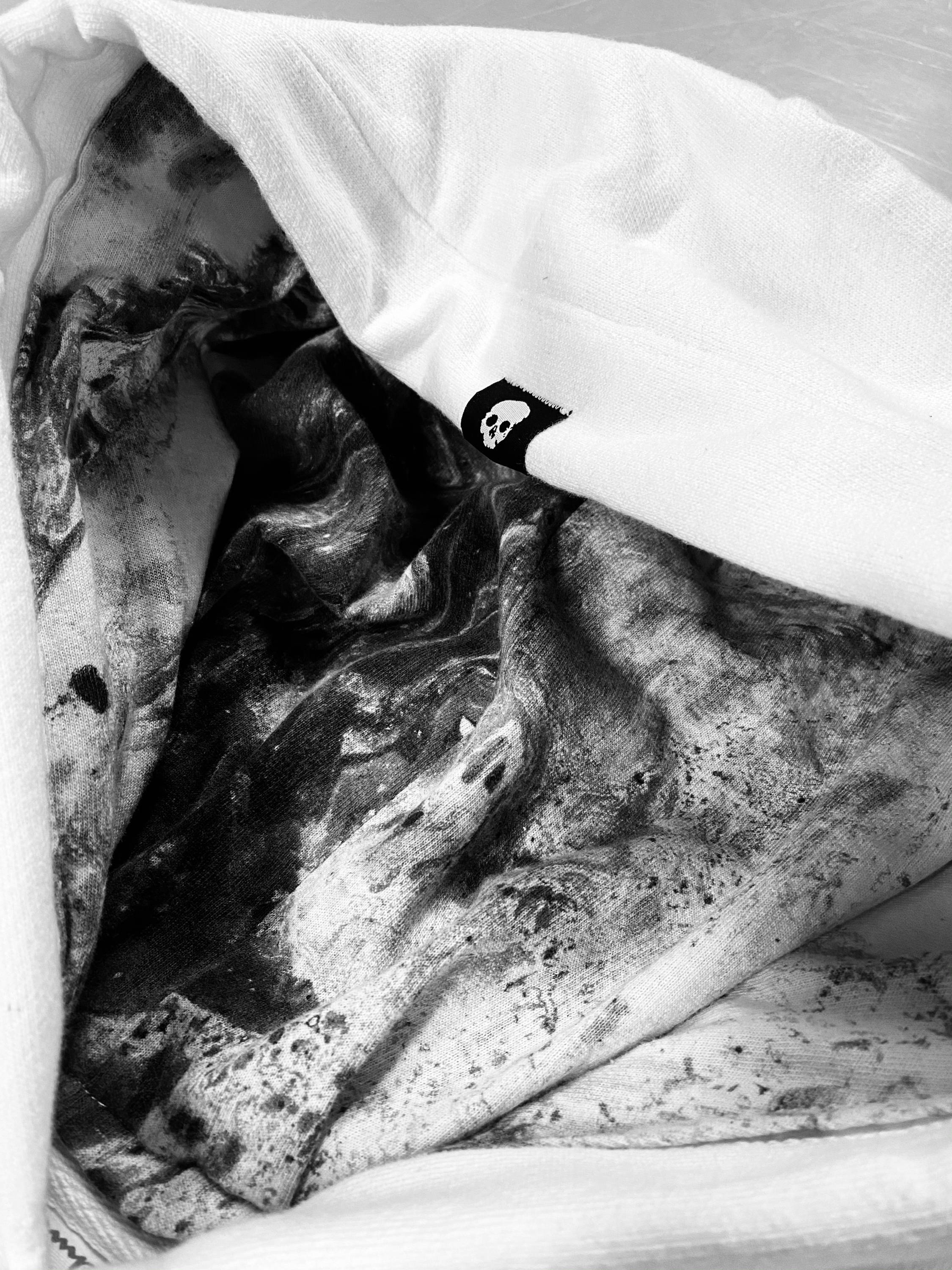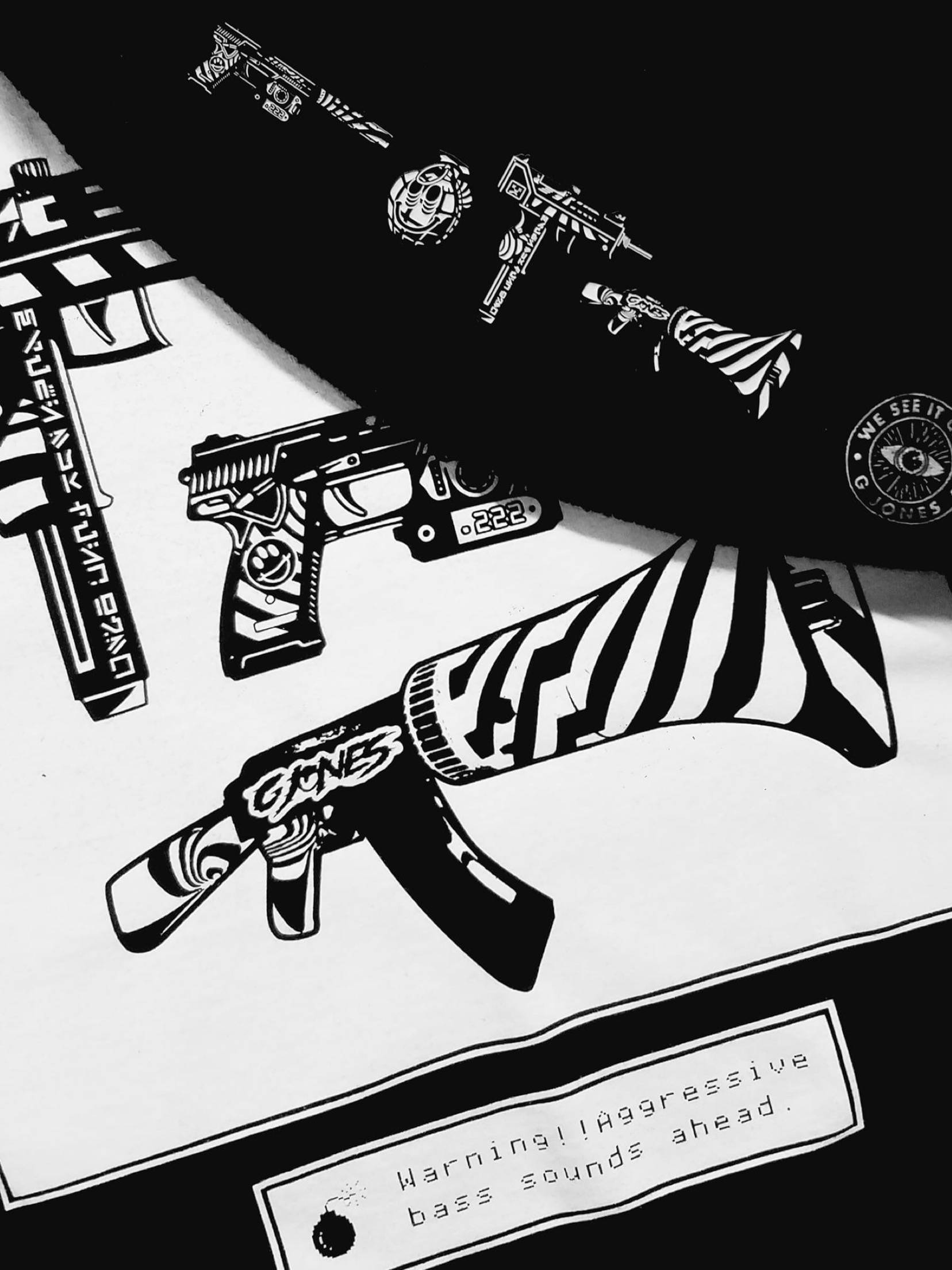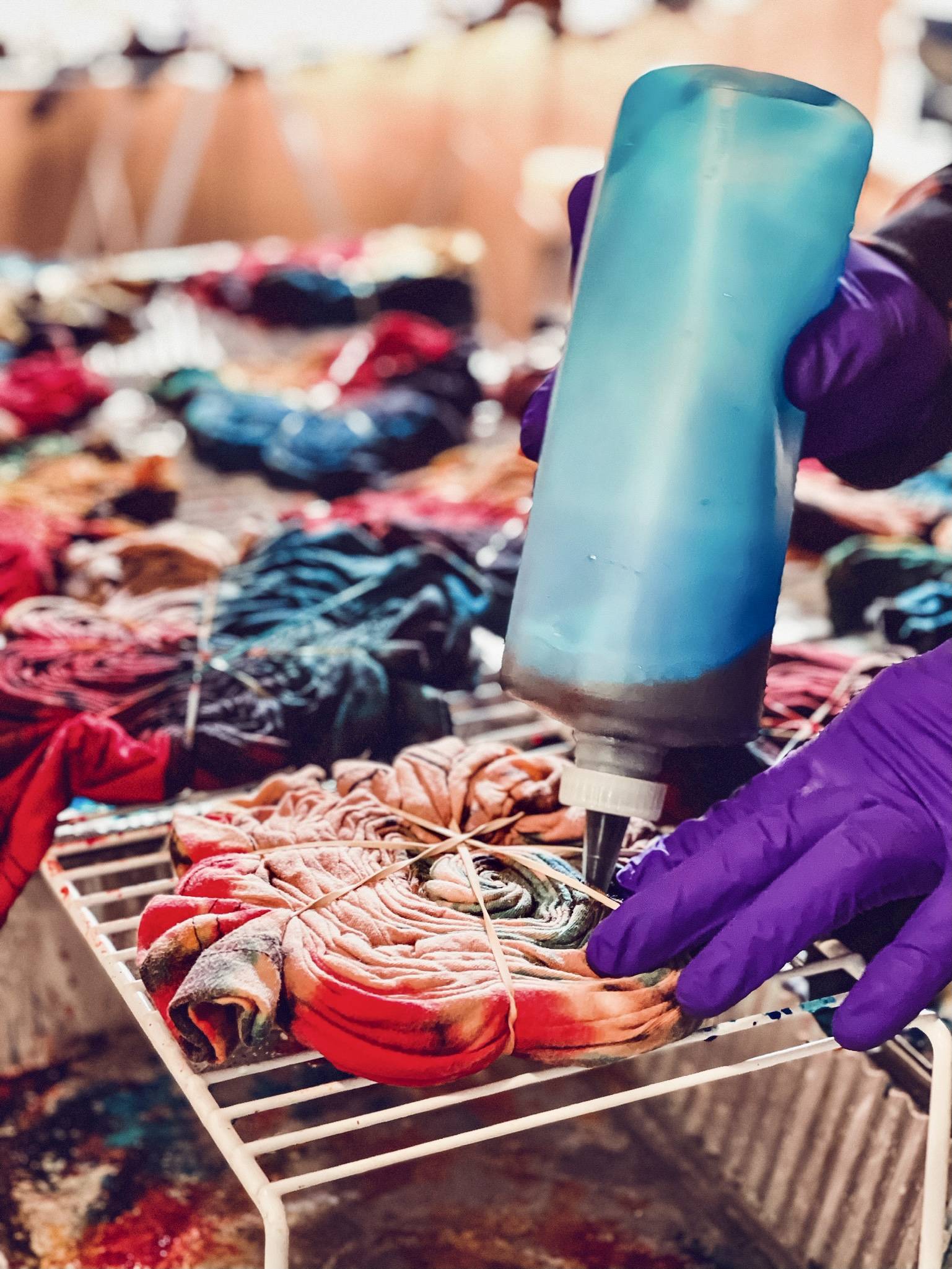 ---
bring the party with you anywhere
---
Enter your email and receive 10% off your first order.